About Arrowquip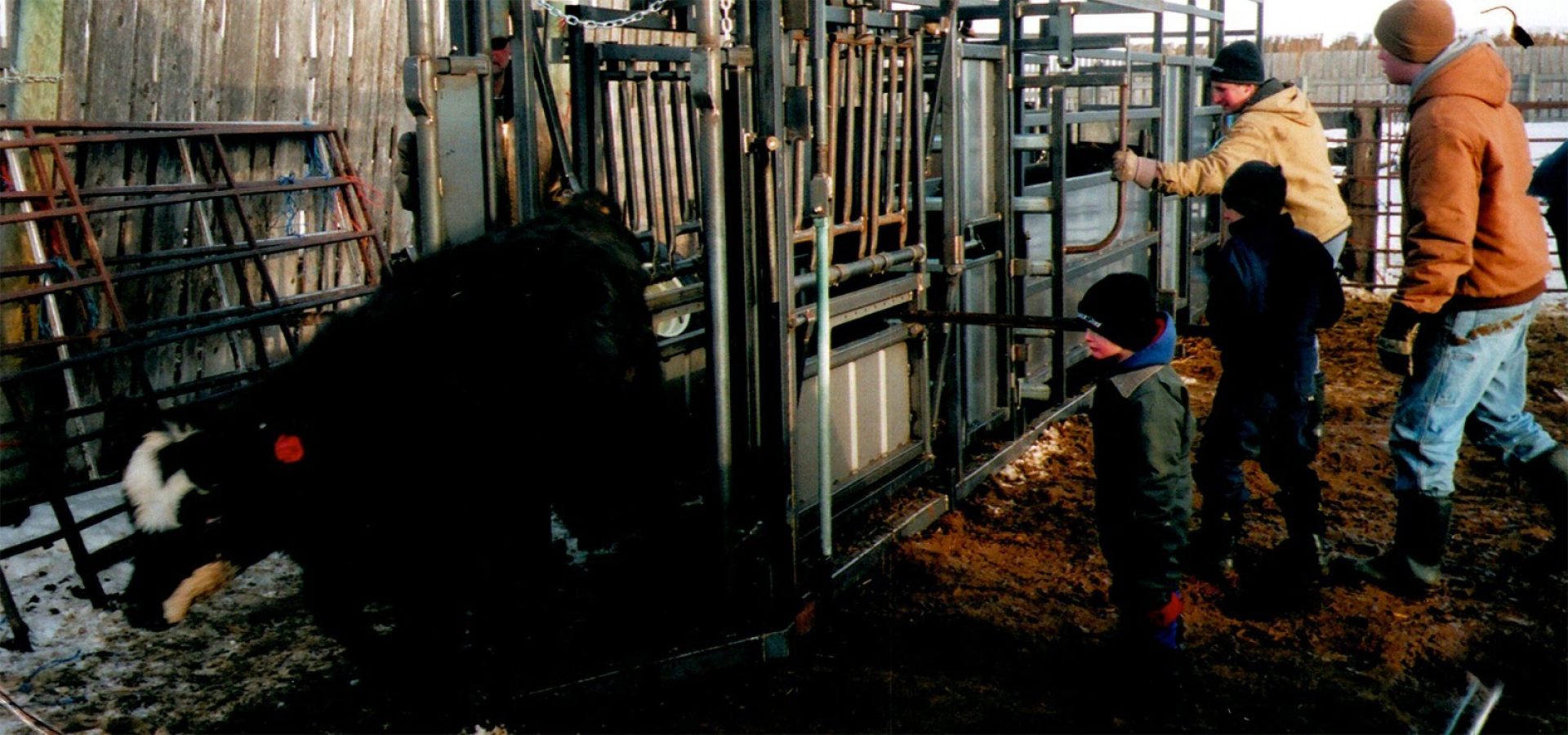 Our Promise to Ranchers
Ranchers work hard, day in and day out no matter the weather or circumstance. They think about their livestock and family first, and themselves last. Combined with the responsibility of working to feed the world, it's easy for their own needs to get pushed aside. With so many lives depending on ranchers, we decided enough is enough and have made ranchers' safety our top priority.
With Arrowquip, your safety is guaranteed, or your money back.
In the cattle management industry, a blind eye has been turned to ranchers' safety for far too long. We understand working with cattle is dangerous, and it's easy for incidents to happen. If you get injured working cattle with your Arrowquip equipment, we will give you a full refund and you will get to keep your equipment. No questions asked. We've got your back.
Our story begins in 1988 on the Firth Family farm in Tamworth, Australia. As the son of a farmer, Phil Firth saw the opportunity to improve the way his family managed their livestock, and created his first cattle chute for personal use on the family farm. Within a year, local veterinarians saw the potential of his design and were drawn to the focus of a safer way to work with cattle. The Firth Family began building chutes to sell to local veterinarians, and the brand grew rapidly over the next few years to dominate the Australian cattle industry.
In 2003, the Firth Family partnered with the Langrells from rural Manitoba, and started building their first cattle chutes in North America. Like the Firths, the Langrell family brought generations of cattle ranching expertise to the table and together they began crafting the most innovative cattle chutes and handling equipment ever seen in the industry.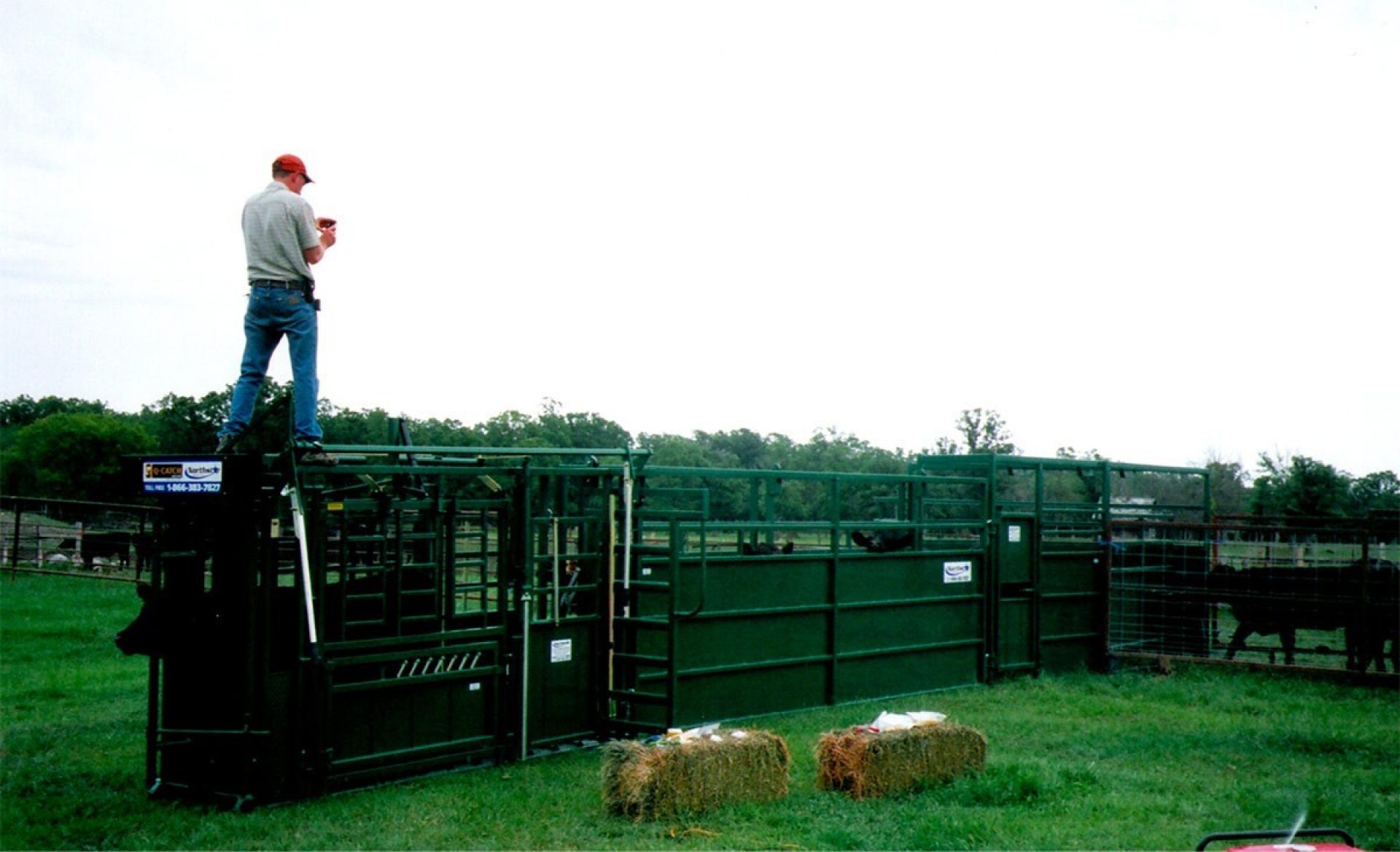 Until 2017, the Arrowquip factory consisted of four converted hog barns, a warehouse, and a small office space. Then in December 2017, the Arrowquip team moved into a state-of-the-art manufacturing facility and office space to meet the demands of the market and improve their manufacturing processes.
Four years later, the factory hosts two in-house tube lasers, and the Arrowquip team has grown from 30 to over 125 employees with no sign of stopping. With a focus on crafting new products that are designed to improve the way ranchers manage their livestock with safer and easier to use equipment, this is just the beginning. The best you will see from the Arrowquip team is still to come.
Core Values
AFT, in naval terminology, is the stern of the ship that guides the direction in which the boat moves. Similarly, our Core Values Agile, Fair and Together shape the decisions that we make as a company and are the driving force at the heart of every decision made by the Arrowquip Team.
To be AGILE, we listen to the industry and create the cattle handling solutions that ranchers truly need.
We are FAIR when we respect and honor the time and effort that ranchers put into managing their cattle.
TOGETHER, we will help the cattle industry succeed.
Innovations Team
Arrowquip is the only cattle equipment manufacturer to employ a team of engineers and experienced cattle ranchers who are solely dedicated to creating cattle equipment in our industry. From initial concept to the final product that lands on your ranch, our Innovations Team is constantly reviewing products to ensure that they are high-quality products you can rely on now and for generations to come.
The Innovations Team is always seeking input from ranchers about improvements to existing products, and new products they would like to see added to the Arrowquip lineup. If you have a product idea or an improvement you'd like to see, share it with our team for consideration in future projects!
Exclusive Dealer Network
Arrowquip has an extensive dealer network that reaches around the globe. With four distinct branches -North America, Europe, Australia, and South America - as well as new partners emerging in new countries constantly, you can get Arrowquip products for your operation no matter where you are located.
We partner with our dealers to create a relationship of trust. Our goal is to support our dealers in growing not only their cattle chute sales, but the success of their business in all aspects. In North America, you will find an Arrowquip Cattle Equipment Dealer located within 2 hours or less from your location that can fulfill all of your cattle handling equipment needs.
Livestock Equipment and Design Specialists Team
Our Livestock Equipment and Design Specialists Team is the secret weapon of the Arrowquip Team. This team is solely dedicated to working alongside ranchers dealer to determine what the right equipment for their needs are, and working with their local dealer to locate that equipment in the timeline that they need it. Additionally, our LEADS Team is here to support clients with complimentary cattle handling system designs, whether you are designing a system for 10 head or 10,000. Our team is here to support you every step of the way through the purchasing journey, and can help to simplify the process of getting new equipment for your operation, saving you time and effort in the long run.
Text or Call the Team at 204-817-7502 for a customized quote!
Client Care Team
"You know why you bought an Arrowquip, and I am here to assure you that we can get your equipment back to the reason you bought it in the first place."
- Stuart Samuels, Client Care -
When working with heavy equipment and farm machinery, malfunction is not a possibility, it is an inevitability. There will be a time when something goes wrong and you need support to solve a problem, and when you are working with livestock, time is money. The sole purpose of our Client Care Team is to provide support and service to our clients in the field as you need it, when you need it to help you get back to work as quickly as possible.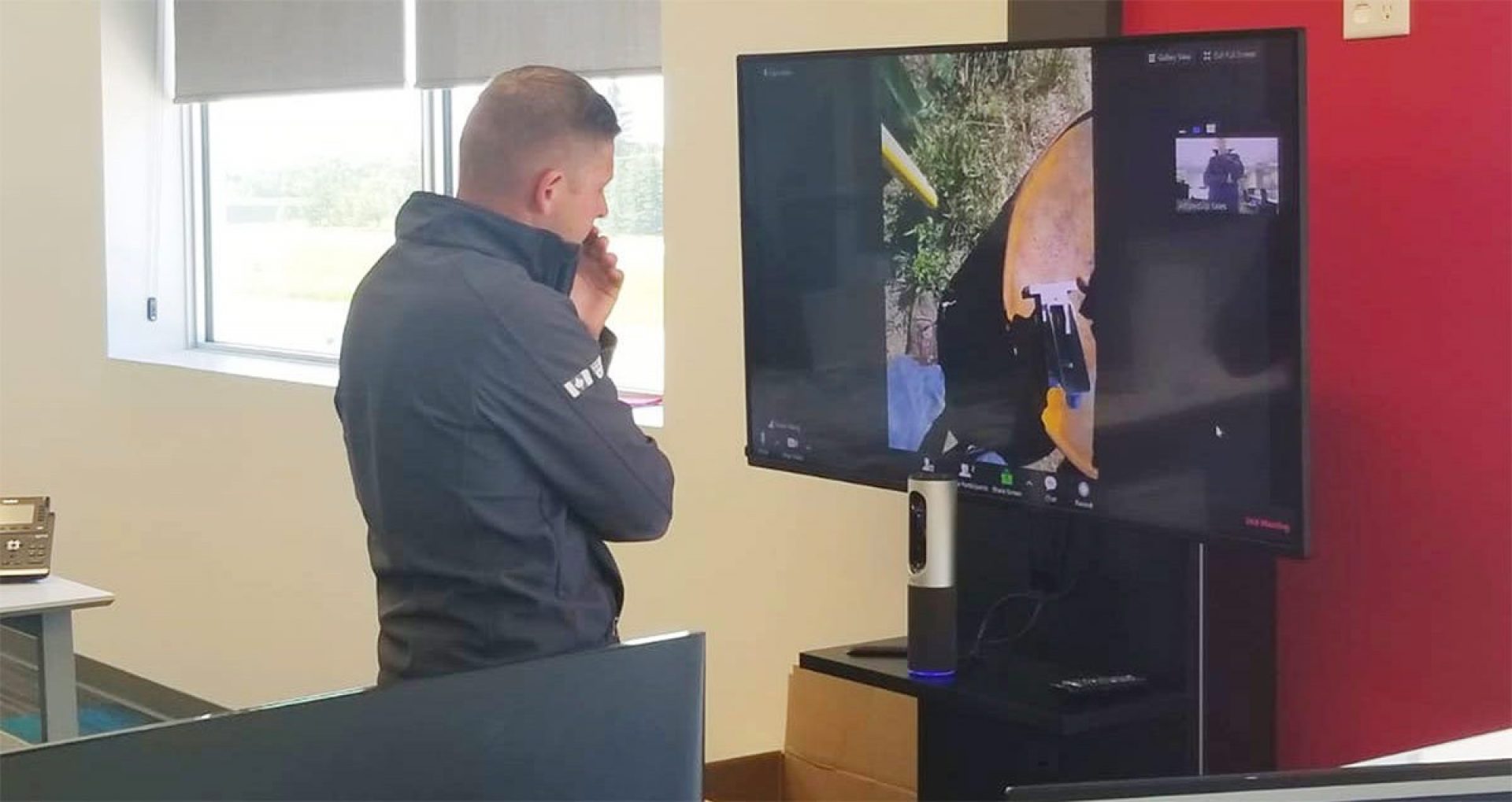 Learn More About our Farm Equipment Warranty Claims & Client Support